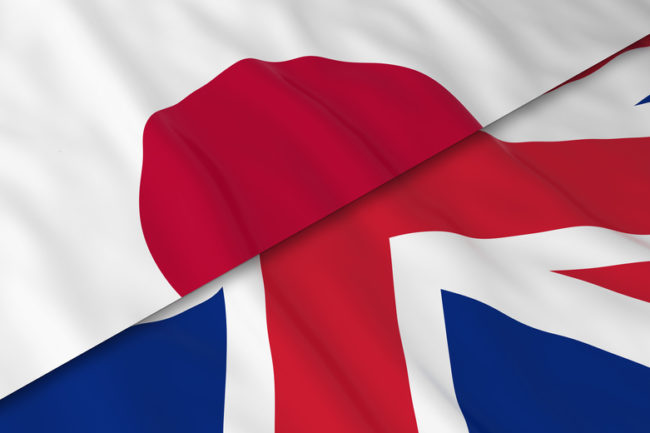 After invoking Article 50 on March 29, the United Kingdom is set to leave the European Union by March 2019. Yet with only 18 months to go and after a third failed round of negotiations, it looks increasingly possible that the parties may fail to reach a deal.
Such a scenario is problematic for non-European multinationals, many of which steer their EU operations from the U.K. The country has so far been the most attractive destination for non-EU companies looking to set up their European headquarters. In case of "chaotic Brexit," many of the current advantages might not only disappear, but turn into outright disadvantages.
o navigate this challenging environment, companies need to prepare, and Japanese firms seem to be leading the way. Recently speaking to Japanese business representatives in Tokyo, Uwe Kerkmann, general director of the office of economic development at the city of Düsseldorf, said that Japanese companies are intensively playing through scenarios and considering implications of Brexit – and pointed out that investor groups from all over the world are looking at them for guidance.
Read the full article first published by Ulf Dressler on Japan Industry News